About the game
Ad Infinitum is a first-person psychological horror game with a focus on atmosphere and story. Experience the great war from the perspective of a german soldier. In this surreal war-torn nightmare, you must overcome pain, despair and corruption while fighting for your life and sanity. Can you escape the horrors of war?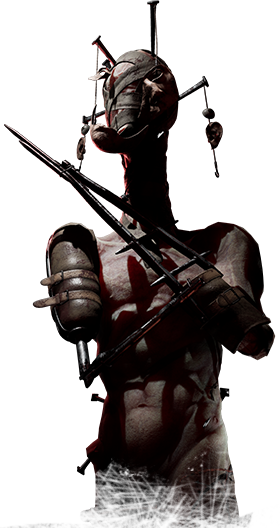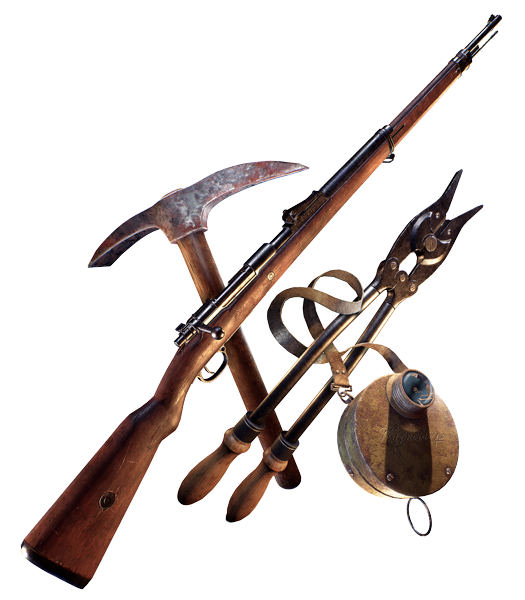 Features
World War 1 themed horror game


State-of-the-art visuals and audio presentatio

n

Challenging puzzles embedded into the historical setting

Historically accurate equipment & environments



Hide from several horrific creatures
Thrilling storyline about the tragedy of a family

Dynamically changing gameworld based on player decisions

Vision
Hekate is a newly founded game development studio located in Berlin/Germany, consisting of young, passionate and talented personalities.
Hekate aims to be one of the leading, and internationally recognized, game companies out of Germany. The games we develop should be known for their state of the art audio/visual-presentation, dense atmosphere, engaging gameplay, captivating narratives and deep worldbuilding.
Beyond the entertainment millions of players worldwide will gain from our carefully crafted experiences, we are also striving, to have them reflect about themselves and critical topics of the past, present and future. The studios common goal is to create thought provoking nightmares.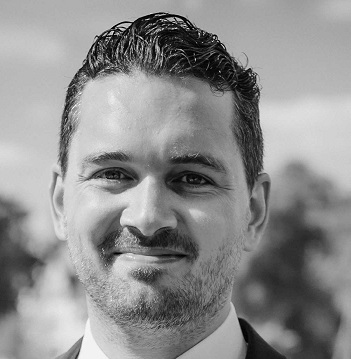 Lukas Deuschel
Owner, Project Manager, Lead Sound Designer
Starting 2003 in the Modding Scene, Lukas has gathered now over 10 years of professional experience and worked on more than 13 successful titles like 'The Elderscrolls Online', 'State of Mind' or 'Wolfenstein: The New Order'.
He won the award for 'Best Sound' at the highly acclaimed german developer awards two years in a row (2016 & 2017)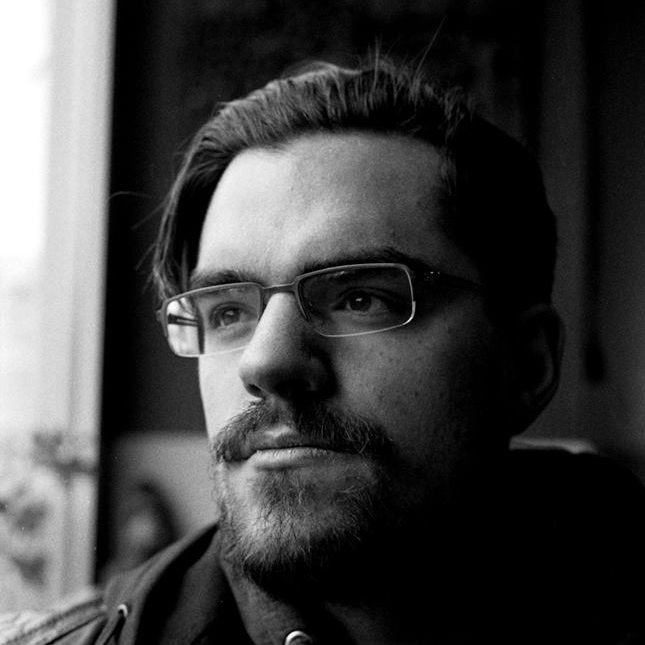 Thomas Lenz
Owner, Art Director
Tom has worked on numerous games in different studios across Germany.
As the art director at Hekate, he ensures atmospheric, high-quality visuals for every production.