Ad Infinitum
Ad Infinitum is a survival horror game focused on a family drama that is set in a surrealistic World War I environment and a turn of the century style mansion.
You are a seriously traumatized returning German soldier plagued by nightmarish visions of your experiences. Your close family members have tragic stories of their own that you are free to uncover. As you wander around your home, sudden noises or memorabilias can trigger a PTSD attack, dragging you back to various nightmarish landscapes based on the "great war". You will encounter vicious demonic creatures, avoid deadly traps and solve challenging puzzles while trying to put the tragic events of the war behind you.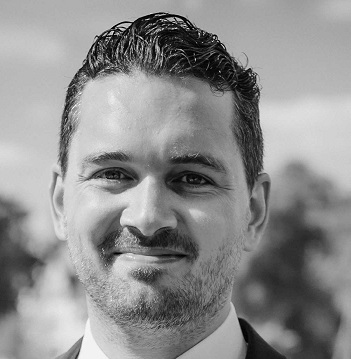 Lukas Deuschel
Owner, Project Manager, Lead Sound Designer
Starting 2003 in the Modding Scene, Lukas has gathered now over 10 years of Professional experience and working on more than 13 succesful titles like 'The Elderscrolls Online', 'State of Mind' or 'Wolfenstein: The New Order'.
As Lead Sounddesigner and Audio Director for Daedalic Entertainment he was mainly responsible for the nomination and honoration of 'Ken Follett's The Pillars of the Earth' and 'Silence' which won the award for 'Best Sound' at the highly acclaimed german developer awards two years in a row (2016 & 2017)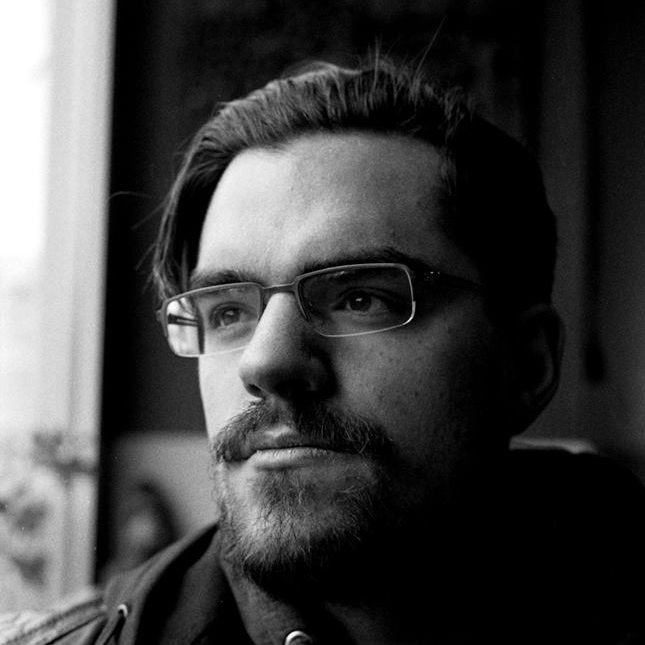 Thomas Lenz
Owner, Art Director
Tom has worked on numerous games in different studios across Germany. As the art director at Hekate, he ensures atmospheric, high-quality visuals for every production.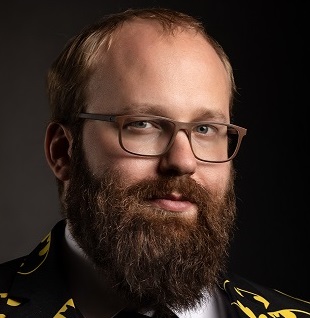 Felix Dreyfus
Owner, Financial Officer
Felix has been in the games industry for the past 7 years. In that time he built or participated in four game companies, including this one. He brings his experience as financial officer to the team and helps us find the financial fuel to keep our creation engine running.